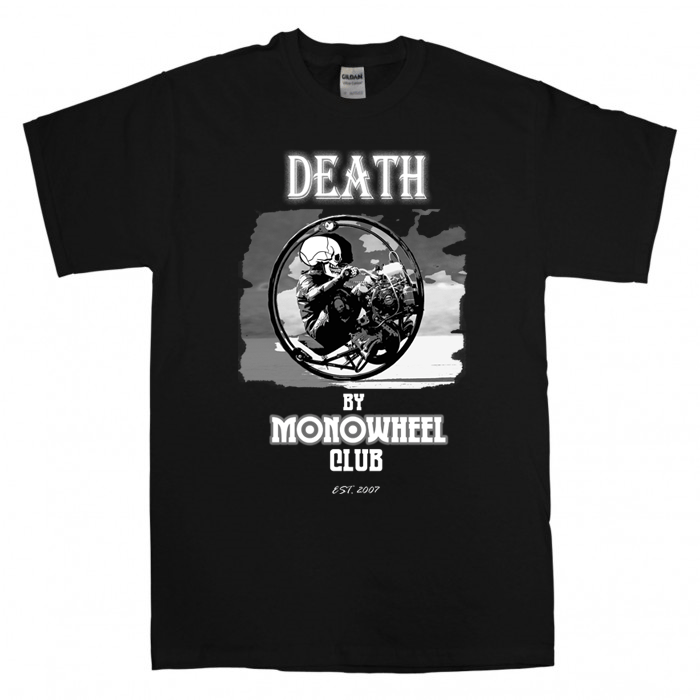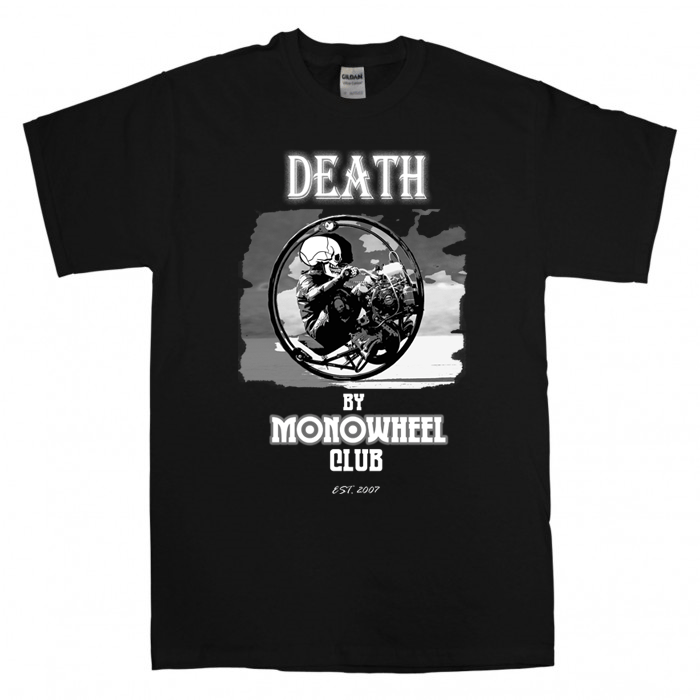 The Death by Monowheel Club T-shirt
£15.99
The Death by Monowheel Club T-shirt
Featuring Tom 'The Atom' Anable
All proceeds go towards attempts to break the world monowheel speed record of 57mph and the life long journey towards 200mph in one wheel !
Black, preshrunk 100 percent cotton T-shirt
With Direct Printed artwork
Sizes:
Medium 38" Chest. Length 29"
Large 40" - 42" Chest. Length 30"
Extra Large 46" Chest. Length 31"
Small coming next week
Wear the shirt, Join the club, Help the Atom!!!